🌟😍 ENJOY AND FEEL COMFORTABLE WITH A HELPING HAND! 🌟😍
Hands are tired from holding your phone? Does your neck hurt from using it with discomfort?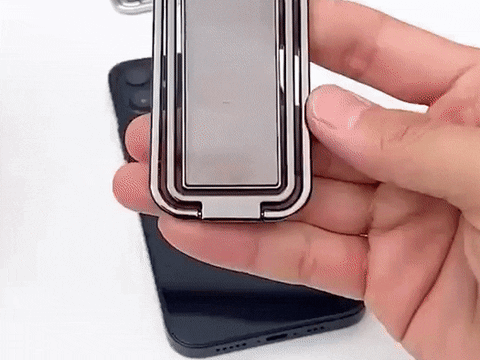 This Retractable Magnetic Phone Holder is a perfect companion for your phone! Perfect for travel, at home, and office, also an ideal choice for gifts. No more troubles, and hands-free!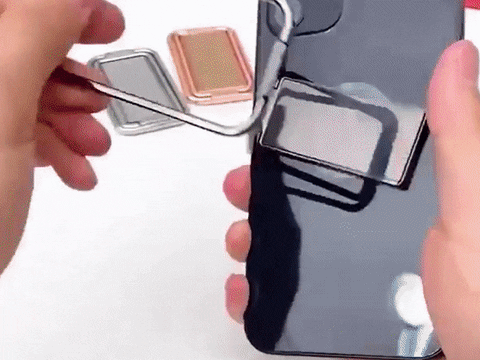 Small but flexible, convenient, and practical. Ensures your phone is in a very stable state and protects it from road vibration or any angle problems with our amazing phone holder.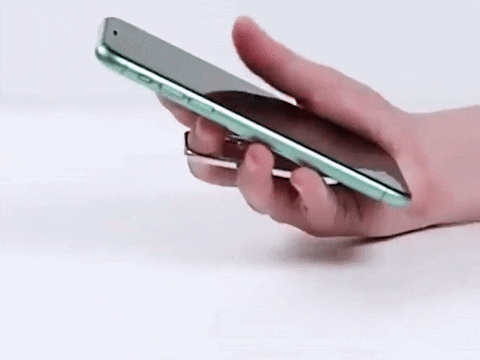 Stays firmly in place, holds your phone steadily, no worry about any wobble at all! Get yours now!
FEATURES:
📲 CONVENIENT MULTI-ANGLE DESIGN: Our Retractable Magnetic Phone Holder has 360° rotation and two adjustable arms, convenient than any other cell phone ring holder or phone stand to provide you with additional viewing angles.
📲 PREMIUM MATERIAL:  Made of high-quality zinc alloy metal, this item is known for its ultra-durability, which ensures that the colors remain fresh and unfading even after prolonged use.
📲 2-IN-1 RING GRIP & TABLE STAND: The Retractable Magnetic Phone Holder ring grip adapts to situations and prevents your phone from slipping out of your hands. By holding your phone in one hand, you can walk, travel, hike, play games, and take selfies.
📲 MAGNETIC FUNCTION: This phone holder comes with a strong magnetic adhesive that is suitable for a variety of automobile types. It attaches to devices with a strong magnet to stick firmly.
📲 FLEXIBLE COMPATIBILITY: This Retractable Magnetic Phone Holder is suited with any smartphone or tablet with a smooth and flat rear surface, as well as phones that do not support wireless charging.
SPECIFICATIONS:
Material: 

Metal

Product Dimensions: 2.8 x 1.61 x 0.16 inches
Weight: 

1.62 ounces

Color: Black, Rose Gold, Grey
PACKAGE INCLUDES:
1 x Retractable Magnetic Phone Holder